Jay Reti to Head Natural Reserve
Popular Lecturer to Move for Unique Job at Santa Cruz Island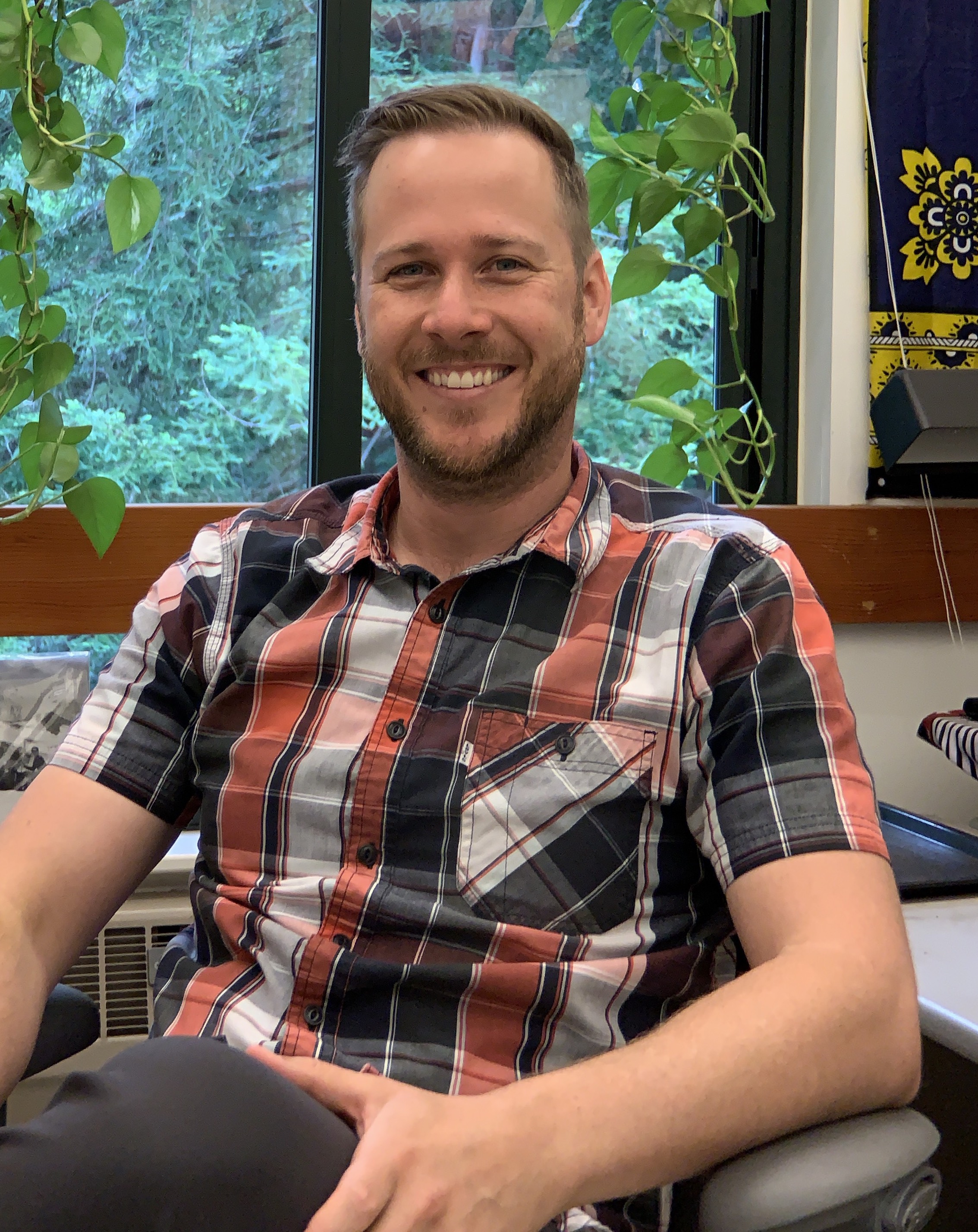 Dr. Jay Reti, a popular lecturer with the department, has announced that he will leave his position here to assume duties as the next director of the Santa Cruz Island Reserve. This protected parcel in the Channel Islands is part of UC Natural Reserve System, with a home campus of UC Santa Barbara. As director, Dr. Reti will write, develop, and implement the strategic plan for the space and oversee and facilitate all research, conservation, public outreach, and education programs there.
     With the move, the department loses one of its most treasured lecturers, known for his energy for anthropology and his ability to connect with students. McKay Pollard, who has taken six classes with Dr. Reti, credits his teaching with helping her choose anthropology as a major. "The way he lectures and his passion is so inspiring and infectious," she says.
     Student Althea Knapp agrees. "Seeing how passionate he was really solidified that I wanted to take anthropology," she says. "Some people consider digging in dirt boring, but he makes it an adventure."
     Santa Cruz Island will be no less of an adventure for Dr. Reti. While Dr. Reti will spend time on the mainland, a large amount of his time will be spent living and working on the secluded island itself. "I see many lines of research on Santa Cruz Island that mirror my own interests in lithic analysis and the development of statistical methods for assessing human reliance on technology," he says.
     While he has worked on the island since high school, Dr. Reti will now apply his passion and skills to a lead role. "I look forward to guiding conservation research, archaeological research, and educational outreach for the reserve into the future," he says.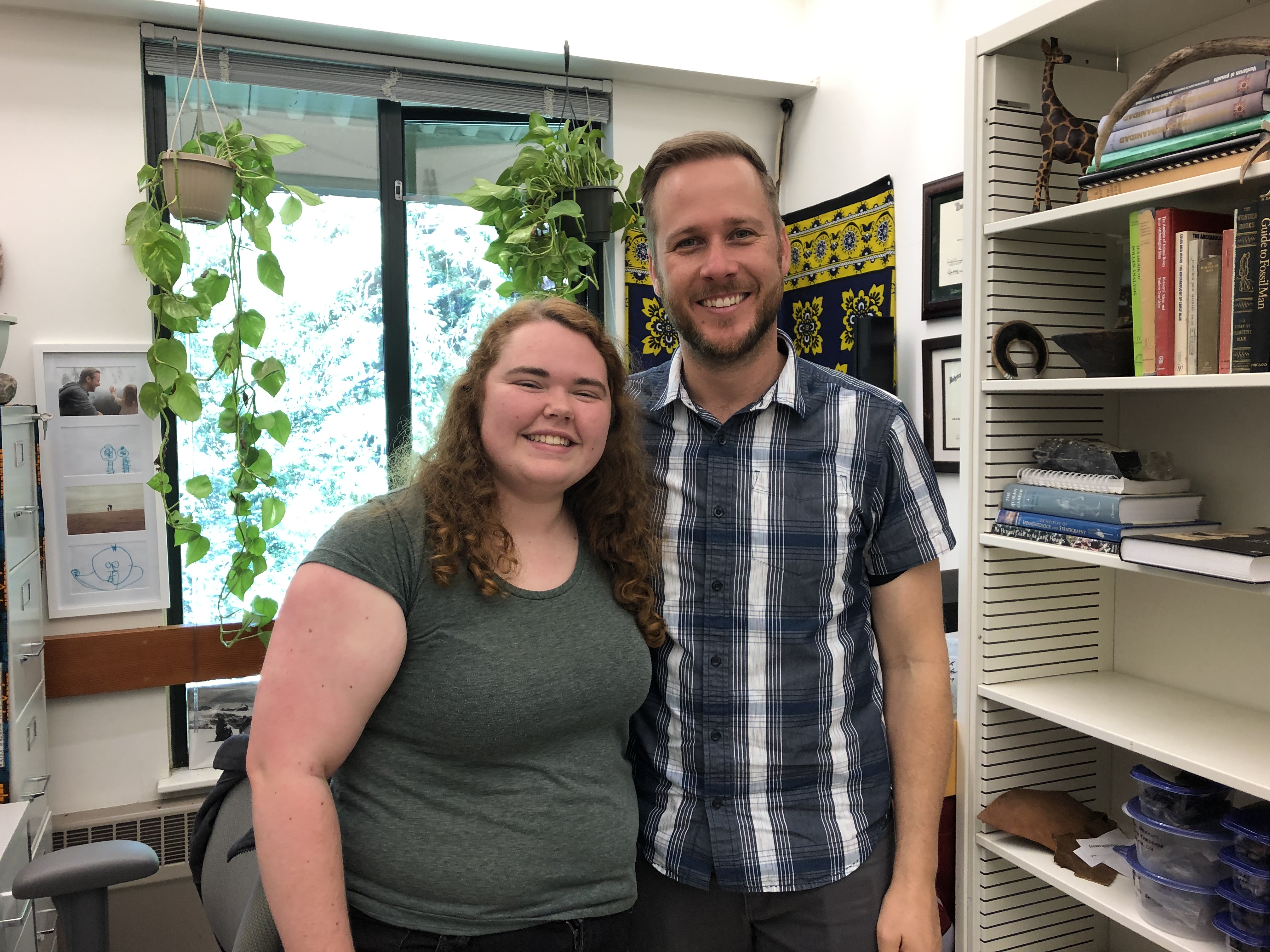 MacKay Pollard (left) stands with popular lecturer Jay Reti.
---
From Staff Reports with special thanks to MacKay Pollard for her research and insight.  Photos courtesy of MacKay Pollard.