Please consider supporting anthropology on UCSC's energized, one-day-only drive for student, staff, and faculty initiatives. This year, our department is proud to stand behind two initiatives on behalf of our students... 

Offering your support to the Archaeological Research Center's Graduate Research Fund can make a huge difference in students' lives and careers!  This fund provides seed money for Ph.D. students to conduct preliminary dissertation research or to complete small projects.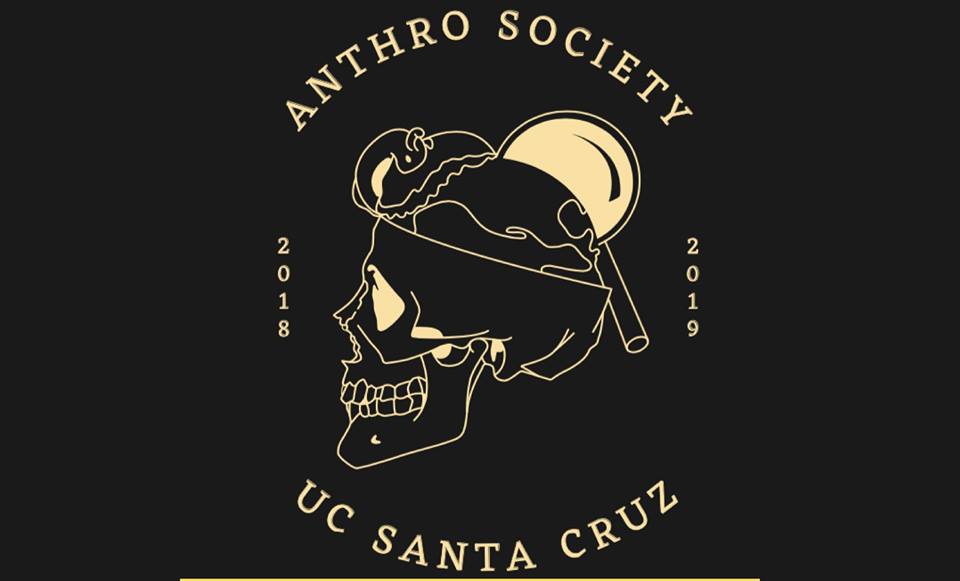 Please consider helping the
UCSC Anthro Society
! 
Anthro Society is a student-run organization focused on the extracurricular enhancement of the undergraduate anthropology student experience, and could use your backing. The group organizes a variety of events throughout the year including guest lectures, informational sessions, and social gatherings.