Chelsea Blackmore, Assistant Professor at the Department of Anthropology, has been featured in a new archaeology textbook, World Prehistory and Archaeology: Pathways Through Time, Fourth Edition, by Michael Chazan (©2018, Taylor & Francis).  
In a 'From the field' feature, Blackmore discusses sexuality in connection with her archaeological work in Belize, but she also compares the conservatism overseas with similar experiences in the U.S.  She also explains how homophobic undertones have not always been dissimilar, in her view, to experiences of sexism any woman can have.
But what do gender and sexuality have to do with a formal archaeology text?  As Blackmore explains, "Simply put, archaeologists don't live in a fieldwork bubble... We work with, even become friends with, people in our field communities.  And as such, how we act is impacted by the laws, moralities, and ideologies of these same places."  She later cites her personal reflections. "While I worried about what my 'field family' would think, it was a different world for queer Belizeans living there full time," she writes.  "Others faced losing family, friends, employment, and more."
Blackmore is an assistant professor in the archaeology track in the Department of Anthropology.  Her teaching interests include Mesoamerican archaeology, identity formation, complex societies, class and state formation, gender, and feminist/queer theory.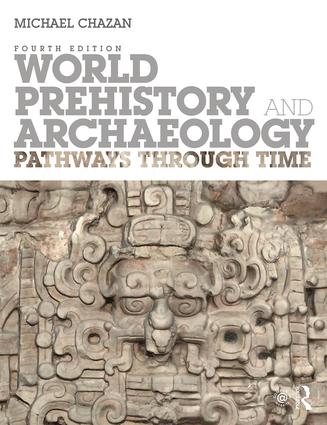 Click Here For More On The Text