Featured Instructors
"

It's especially rewarding to see students overcome difficulties and see their joy when they realize that they fully understand..

."
---
"I hope that my classes ... get more dream-like in the future."
---
"This innate desire to know about people pushed me to study... anthropology, and it was the best thing that could have ever happened to me."
---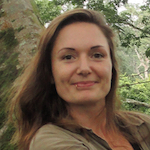 "My goal is to build an isotope lab full of happy students working on research questions related to prehistoric human populations and living primates."
---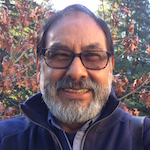 "Anthropology allows you to be a flexible and understanding person, and to see the world's complexity from a specific point of view."
---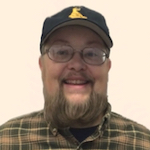 "Our anthropology labs are a great space for students to try out lab work and see what there is that inspires or repulses them."
---
 "I love teaching anthropology majors because they push me to think."